Story Telling
Borne from our love of surf and skate culture on the Island Of The Gods coupled with 18 years of experience in product design, our jewelry brand session. merges our passions for catching memorable waves, shredding bowls till late and creating lasting jewelry that reflects who we are. 
Bali has some of the most established surf and skate culture in the world; meeting everyone's needs, serving people from all walks of life and creating memories that last a lifetime. By creating our skate and surf inspired jewelry line, we're connecting an even stronger community of passionate people whose love for surf and skate has become more than just part of their identity.
Our Story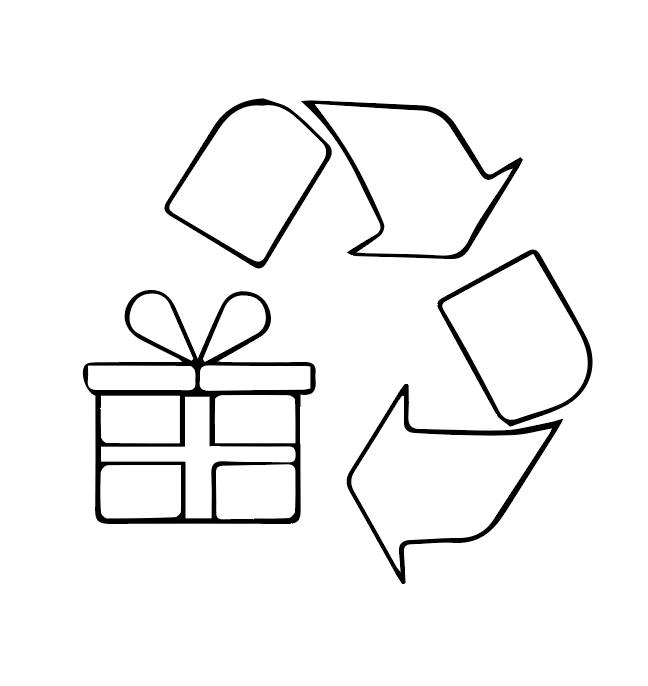 Eco-friendly gift box & stickers
Your order will be shipped in a recycled paper box + Pouch + Silver cloth + 3 stickers + instruction card
Handmade in Bali
Our productions are ethically made in our own workshop by expert local silver smiths. More than 20 years of experience !
Support « Sea Turtle Bali Society »
Giving back 1% of our sales to this organisation protecting and restoring sea turtles of Bali.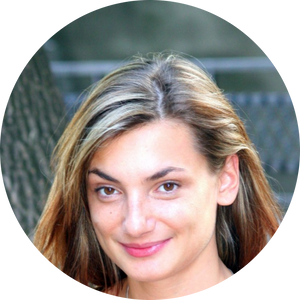 I received my jewelry in a great packaging filled very careful with stickers. The jewelry is identical to description, I recommend!
Louise Lemoine
Perfetto! Love my bracelet.
Andrea Cherillo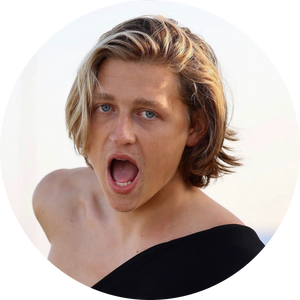 What a great brand, I ordered the Surf Tool and it comes in handy when I need to tighten up my fins. The delivery is quite fast. super happy!
Magnus Ingemund
The jewel is in conformity with the description and the photo. I am happy with my purchase it fits me very well.
Joe Johnson
I received my earrings on time. Very happy with this product. I recommend
Tom Frazer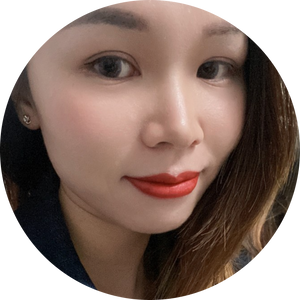 I ordered the Oleg pendant for my skateboarding son on Monday 26th and have already received my package on Wednesday 28th. He is already a fan! Thank you so much :)
Kim Longdang