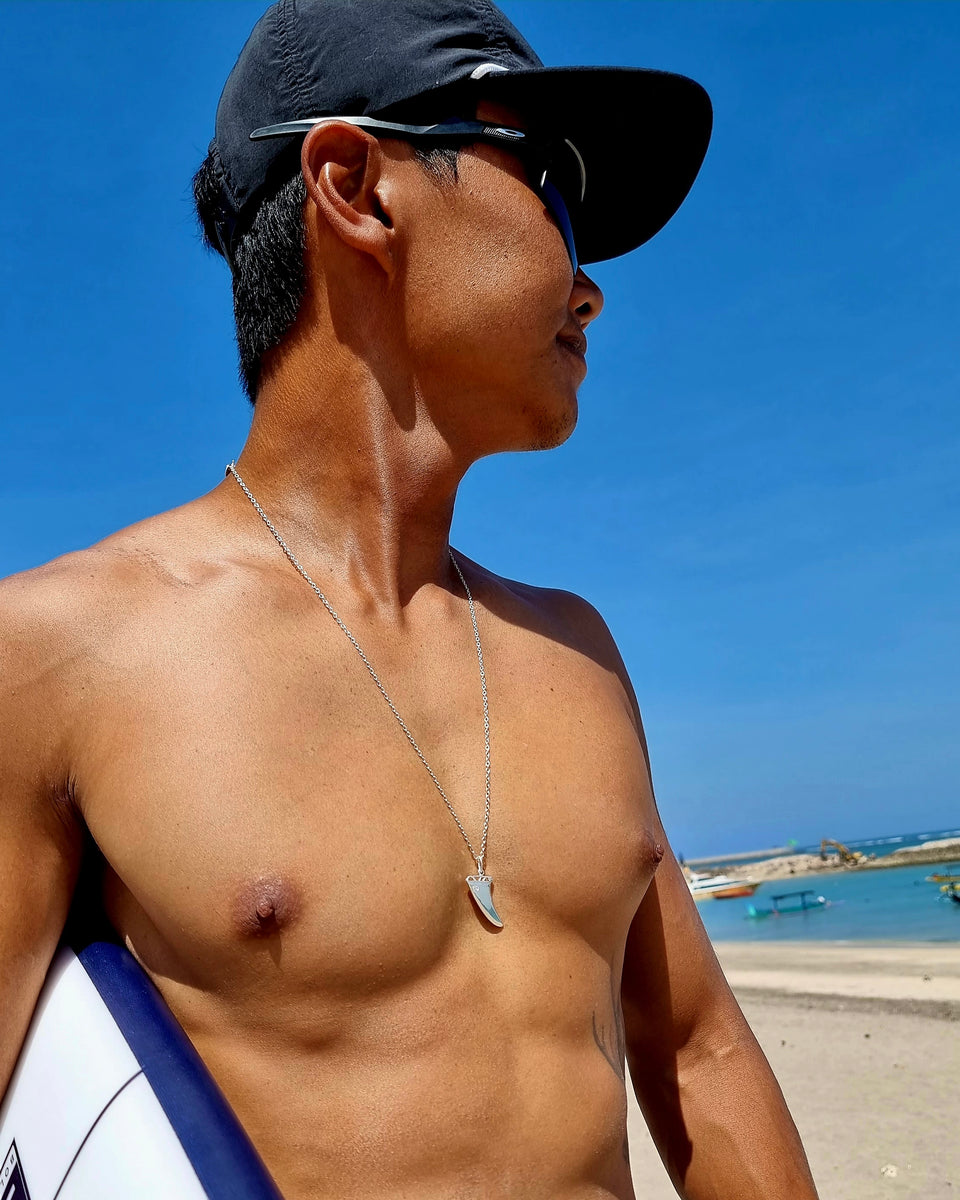 Arthur has long considered the ocean his second home. Due to the obstacle of having no waves in Singapore to surf, Arthur's passion for surfing brought him to different surf spots in Malaysia, Bali, Java and Phuket over the years. 
In 2019, he became one of the first Singaporeans to qualify for the National Surfing Team and represented Singapore in the inaugural Men's Shortboard Category in the South East Asian Games 2019, held in the Philippines. 
He is also the co-founder of 19Dreams, Singapore's 1st Surfskate School, and is also the 1st Official Smoothstar Surf Coach and 1st Oakley Athlete for Surfing in Singapore. 
Arthur hopes to one day inspire like-minded people to pursue their dreams. With faith and hard work, you can make the impossible, possible.
Leave a comment