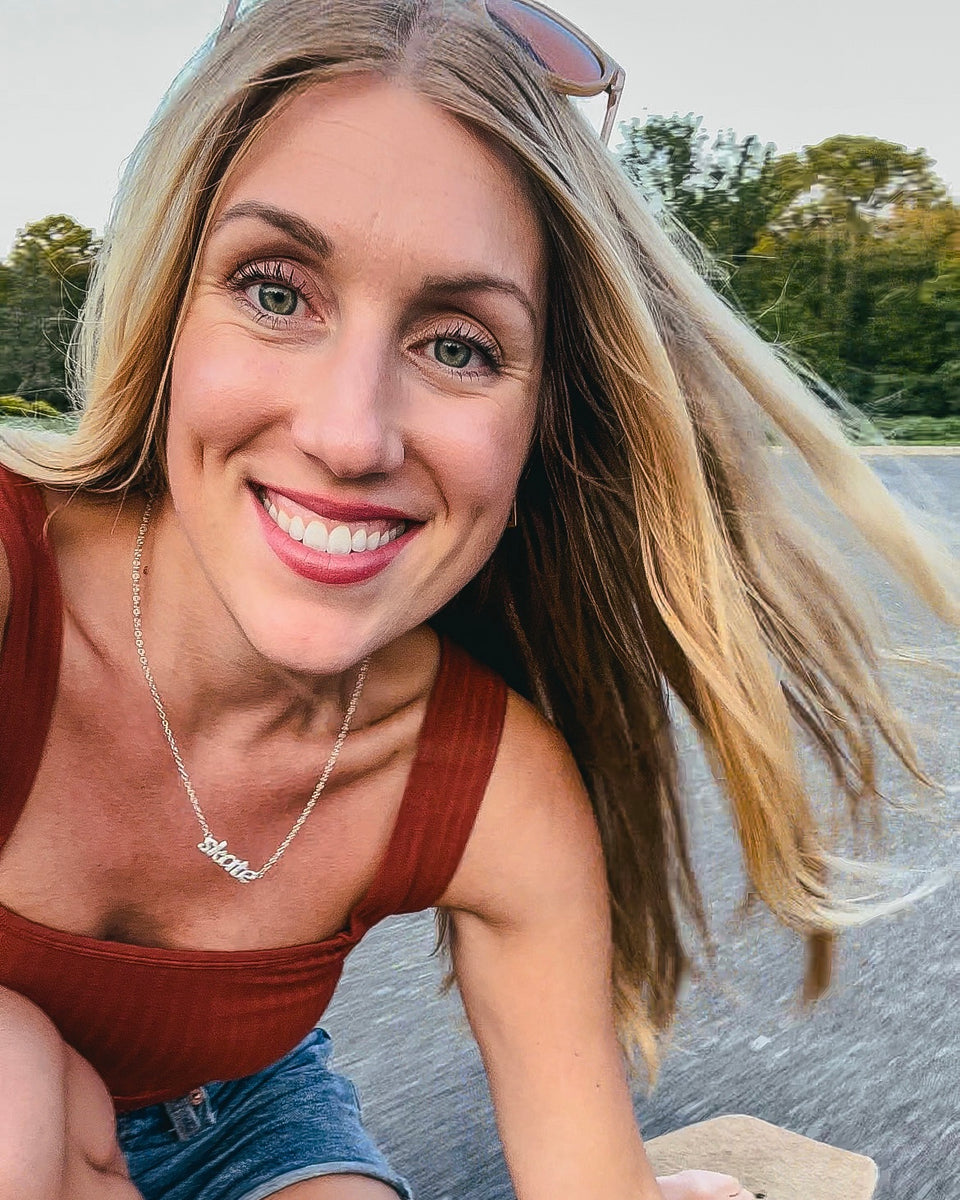 Meet Jenn, aka Sk8ter Mom, a 33 year old surfskater, married to her high school sweetheart and now Mom of 3. She didn't start skating until 30 years old, a few months after the tragic loss of their third son at 5 months pregnant. Needing something to keep busy and be present for her two boys, she discovered skating. It has brought so much joy and feelings of freedom, she strives to share those good vibes with everyone! 
She has partnered with many board and fashion brands and loves making videos with tips and tricks to inspire others to skate and remind them they don't have to be perfect, or even good, to do something they love! She enjoys sharing her journey of learning to ride, pregnancy after loss, and now getting back into skating newly postpartum after her new baby girl. 
Her goal is to inspire people to get on a board or try something new, regardless of age or skill level.
Leave a comment