ZEEFARA MAHIKA DARMAWAN 🇮🇩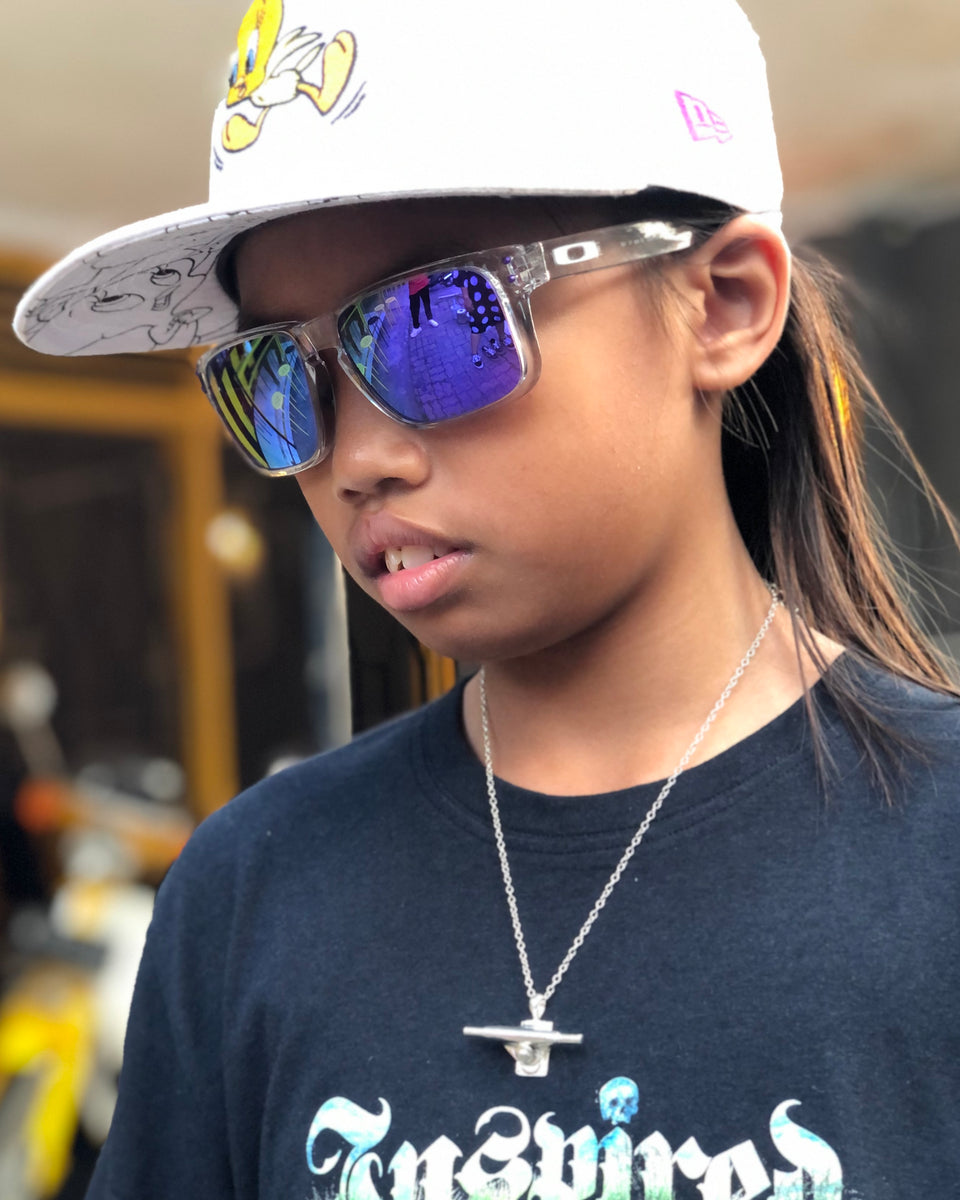 Meet Zeefara Mahika Darla. Born in Malang, Indonesia and, at 11 years old is a professional skateboarder. A young prodigy at the age of 7, Zeefara has always been passionate and hooked on the sport as a lifestyle, making her an up-and-coming skateboarder to look out for. Her goal is to be one of the best skateboarders in the world (thanks to her supportive parents that goal is not too far off) so she can travel the globe and make her parents proud. 
Zeefara's role models include Rayssa Leal, a brave and incredibly strong young Brazilian skateboarder and Deni, her coach from Indonesia who has taught her to be humble and respectful. 
Leave a comment